Tuesday, December 3, 2019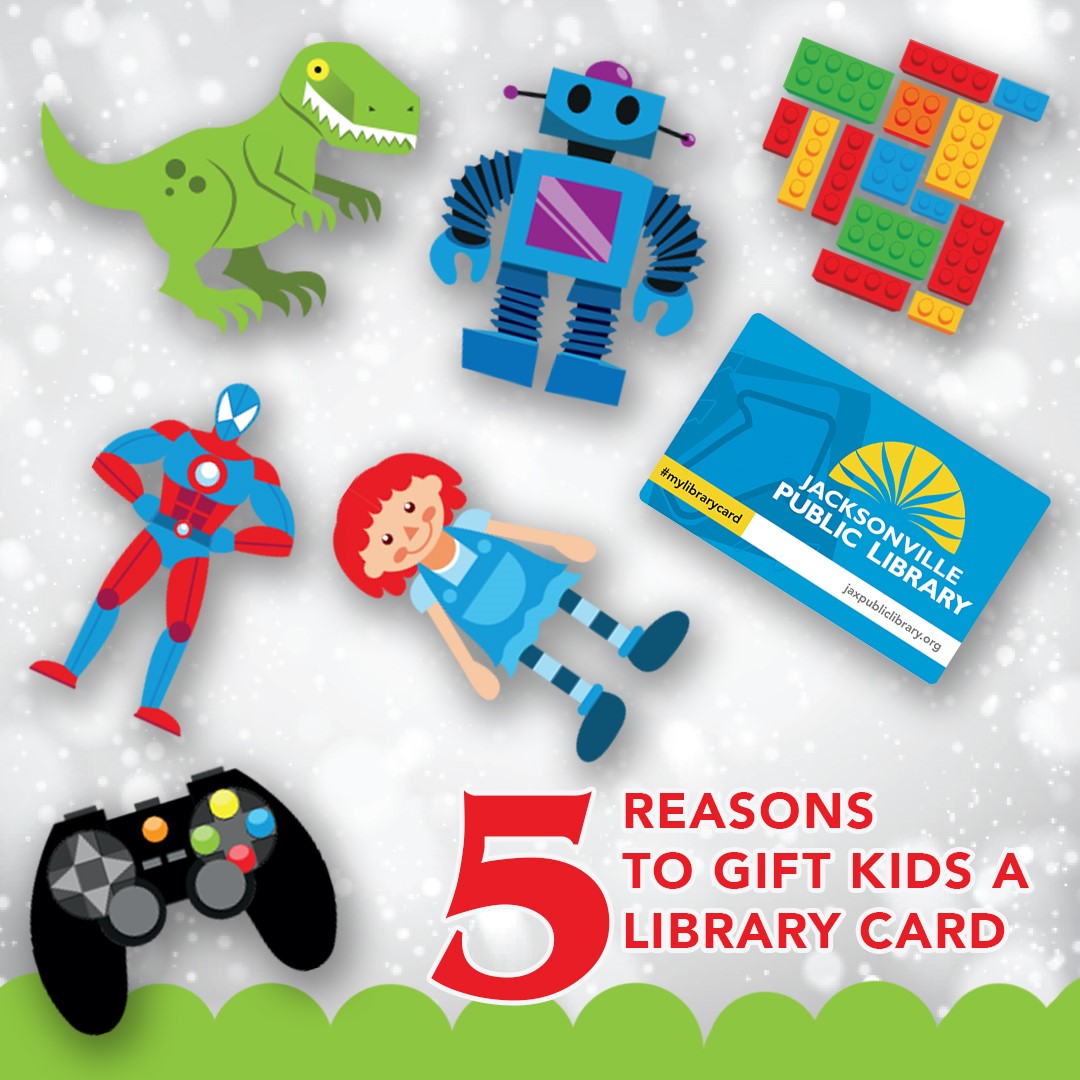 As the holiday season approaches, many kids will write letters to Santa asking for their most sought after gifts. One highly underrated gift that you probably won't see on their list is a library card. Even though kids may not get as excited about a library card as they would about an Xbox or a bike, that is where we (us) wise adults can step in and guide our young people to help them explore the awesome powers of their library card.
As an adult, we have many cards in our wallets – credit cards, gift cards, a voter registration card – and children love to play with them. Those plastic (or steel if you're fancy!) rectangles symbolize freedom, responsibility and adulthood. You may not think of giving a library card as a holiday gift (ahem, perfect stocking stuffer!) but to kids (toddlers too!), a library card is a wonderful way to open up their imagination through books, audiobooks, e-books, movies, TV shows and more. Is there a better gift than that!
#Here are five reasons to gift a library card this year: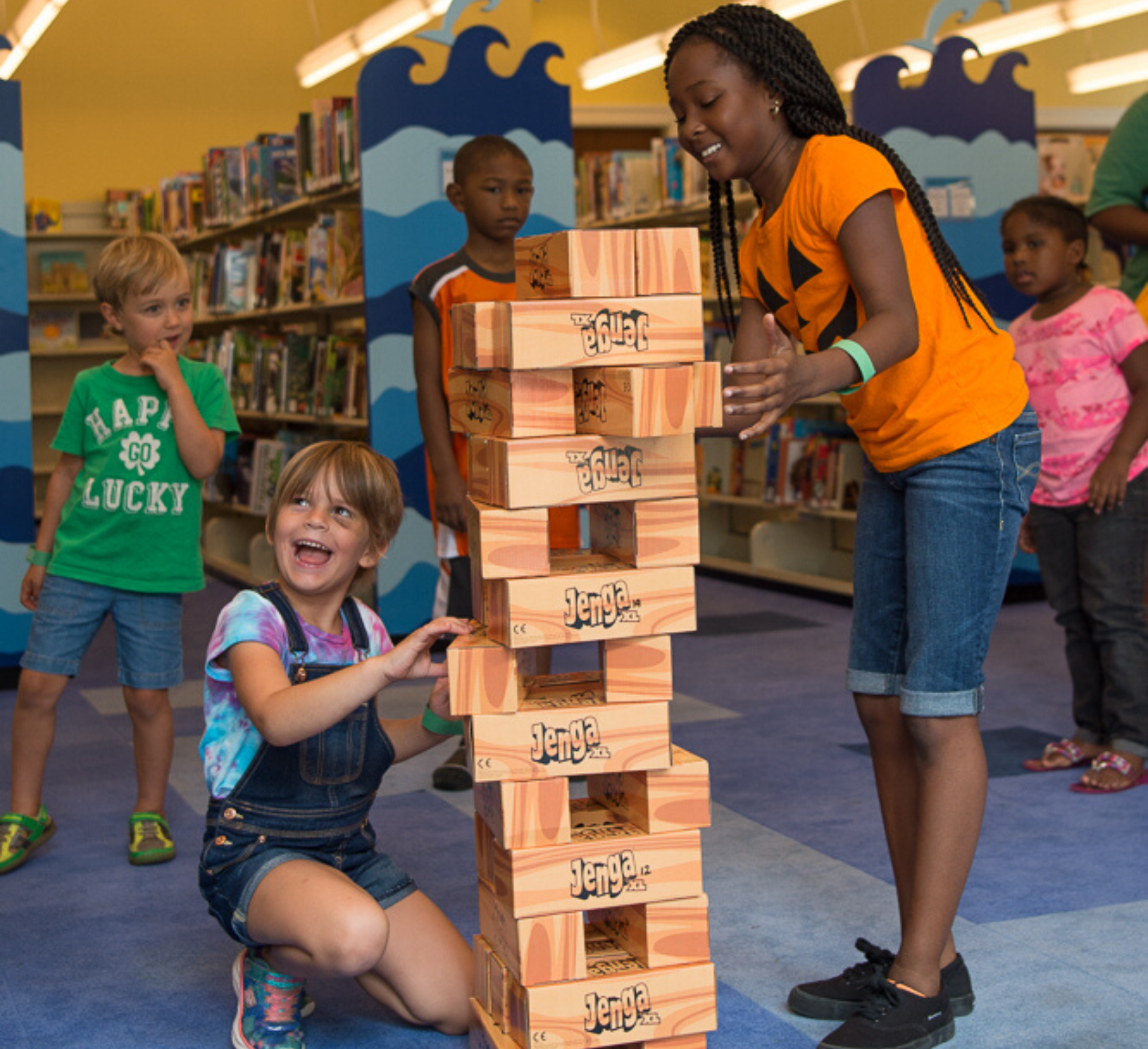 1. A library card helps teach children the meaning of community.
Signing up for a library card shows a child that they are part of a bigger community, a group of people who share something in common. By visiting the library, an organization that serves everyone, children can experience it as place not only to check out items, have fun and learn, but also as a chance to see a variety of others doing some of the same things, which goes a long way in building positive societal attitudes, acceptance of diversity and a stronger community.
---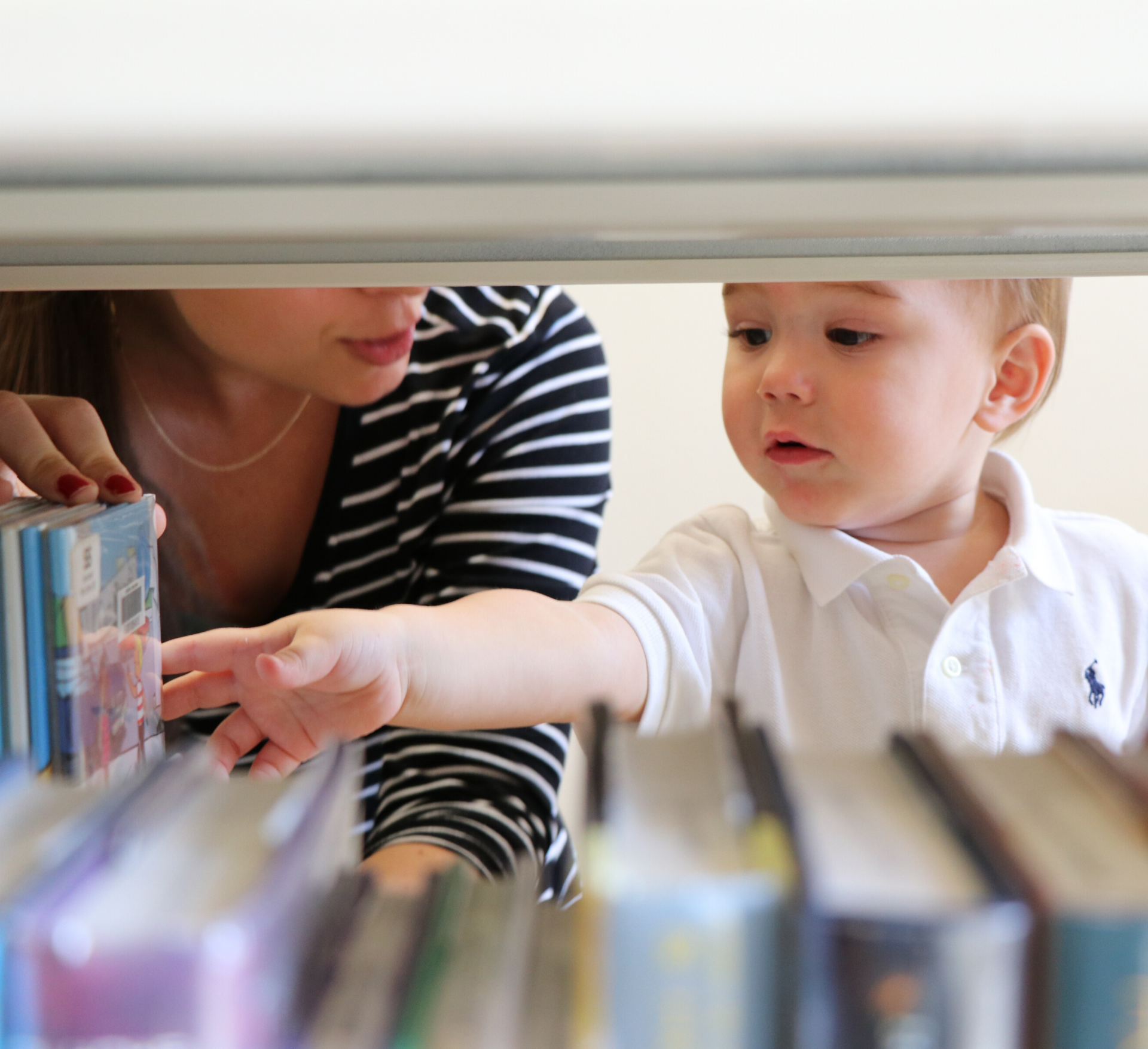 2. A library card teaches children responsibility.
Giving children access to borrowed books, DVDs and other items that will be used by others helps teach the importance of taking care of items. With a limited selection and borrowing limits, children learn to make decisions, and also about delayed gratification as they may put a book on hold or check out at another date. This new responsibility of checking out books with their own library card also comes with stewardship on their part—they will need to return the books in a timely manner to avoid late fees.
---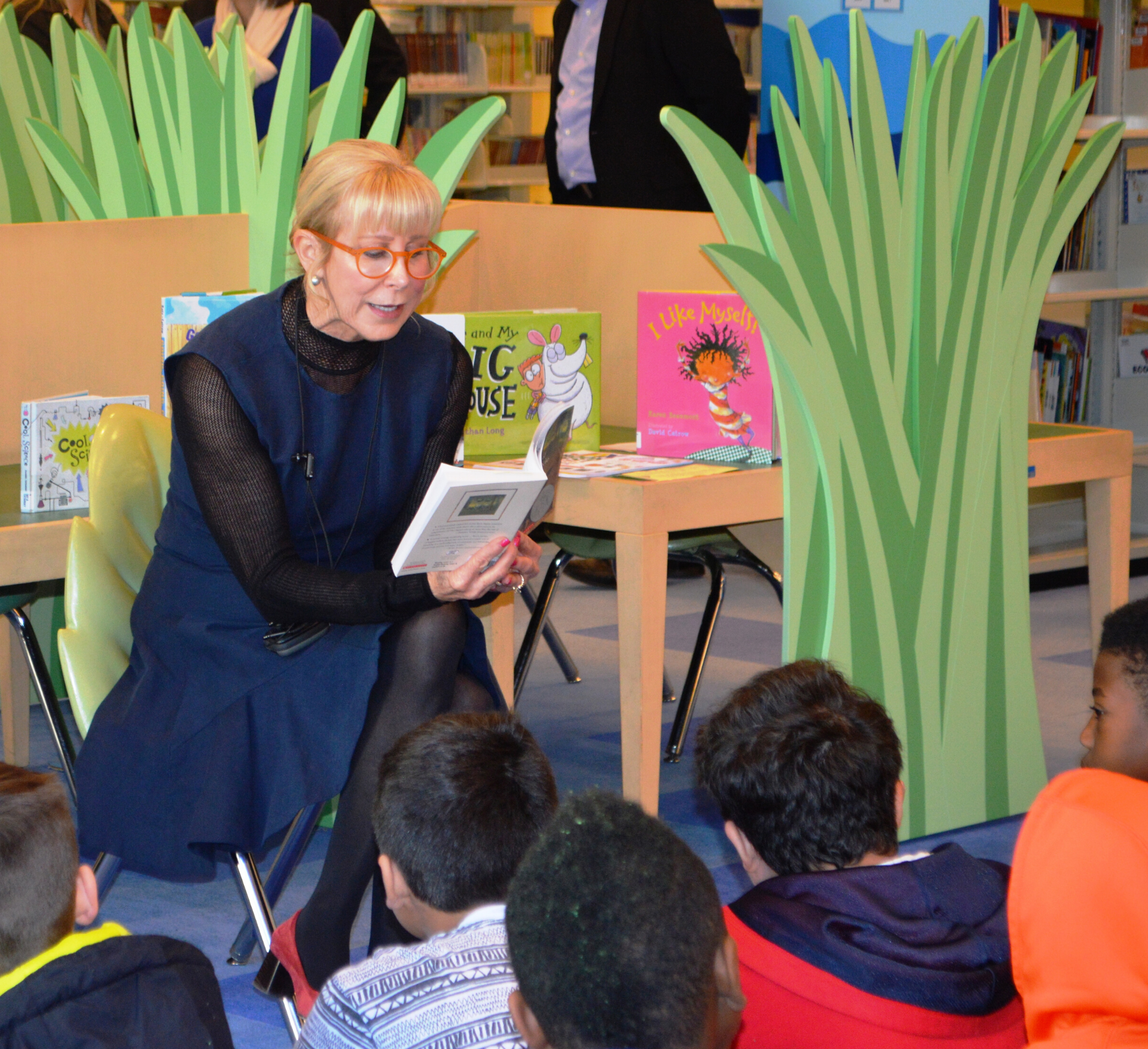 3. A library card fosters a love of reading.
A trip to the local library puts an emphasis on reading and learning as most libraries are filled with fun activities like story time and children's programs. In addition to this, children will find stacks and stacks of book selections beckon to the most reluctant of readers who are bound to find a story that interests them.
---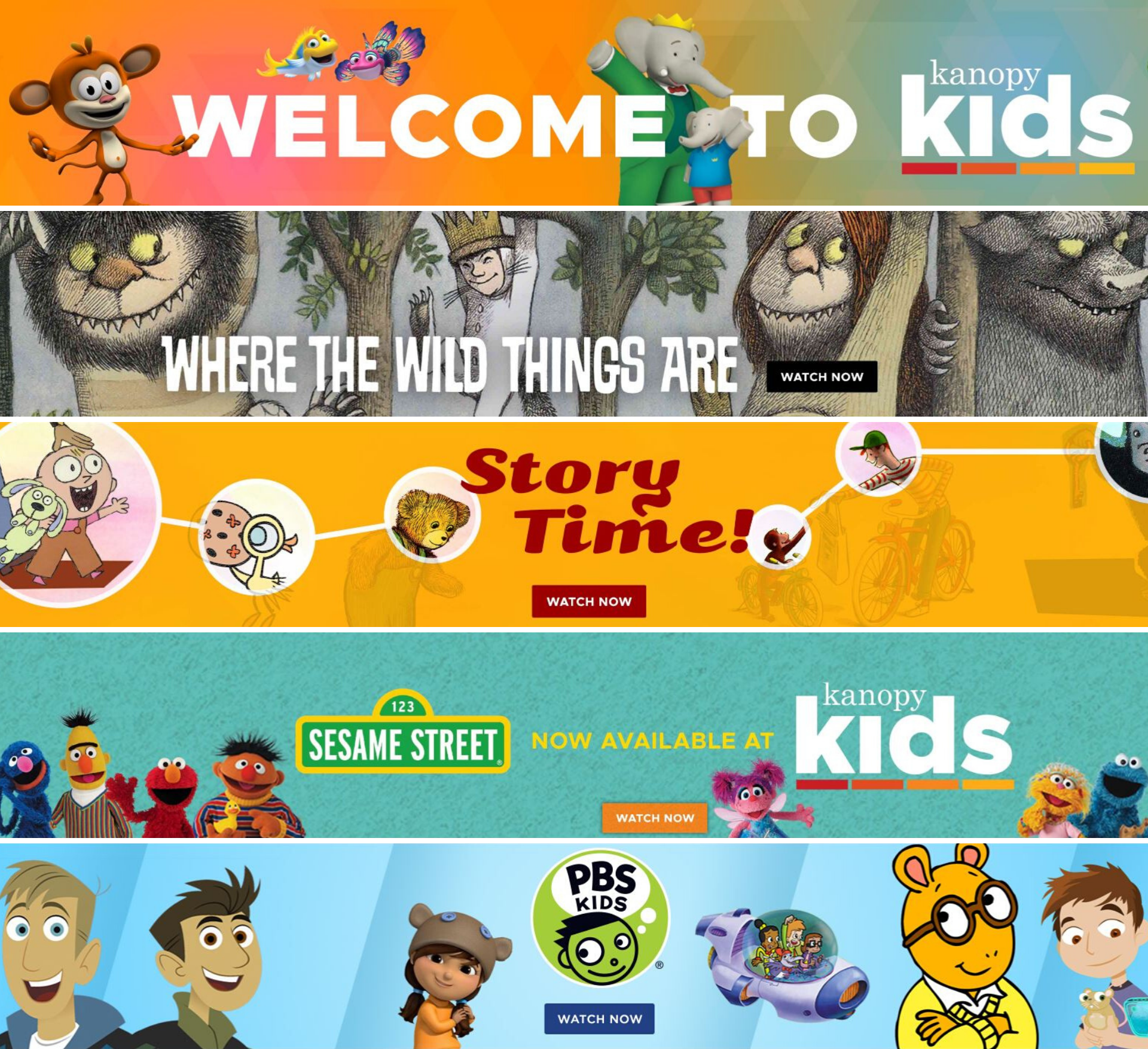 4. A library card is a gateway to the digital world.
A library card is not just for physical materials anymore; a library card gives children access to unlimited digital resources through free library apps like Hoopla, Kanopy and Lynda.com. Parents can easily set up children with these apps by downloading the apps to their tablets and then signing them in with their library card. Let them get lost downloading books, listening to audiobooks or watching a carefully curated selection of children's programming on Kanopy.
---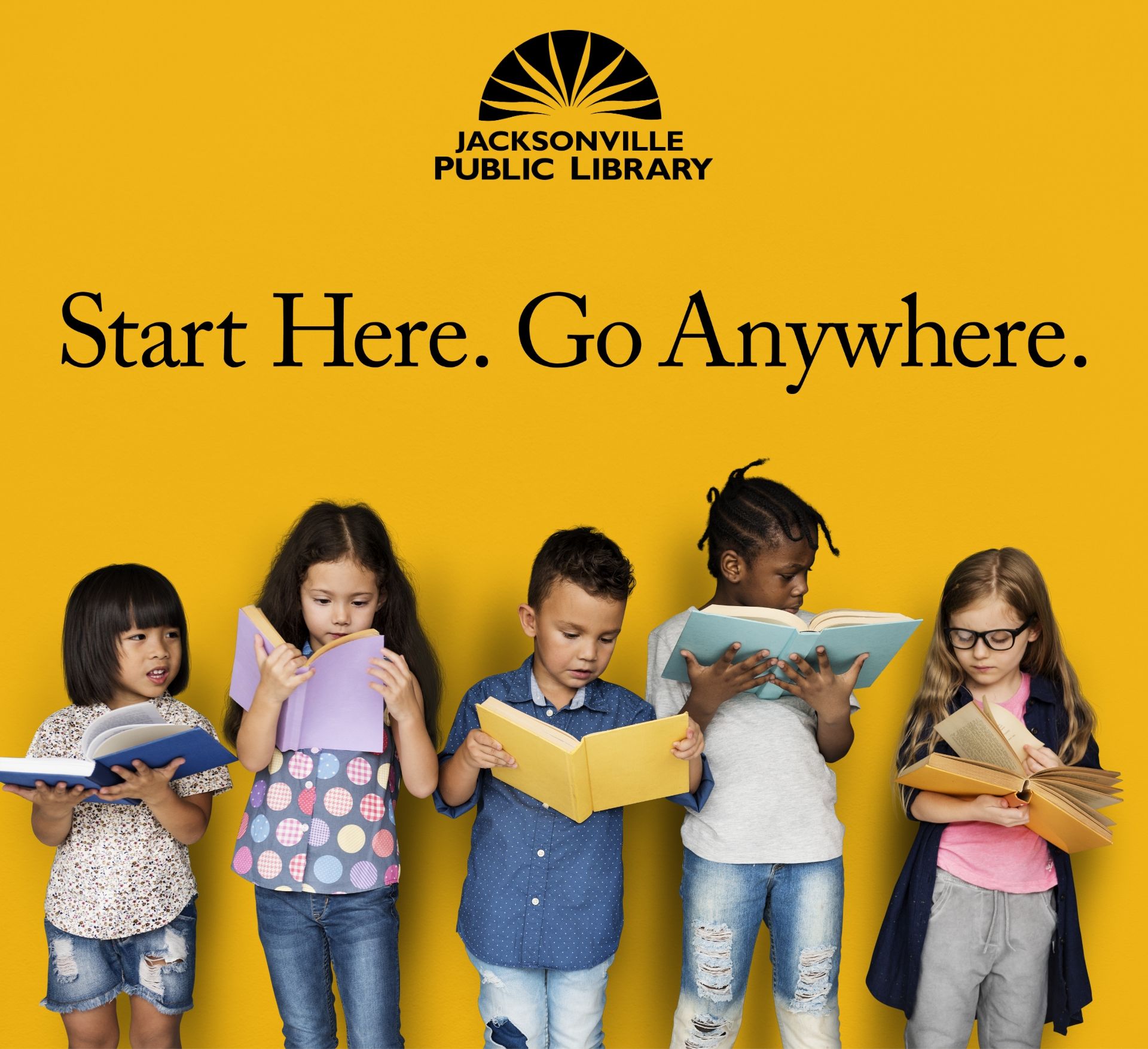 5. A library card is so much more than a card; it is a gift that gives in so many ways.
Gifting a library card means so much more than the usual glitz and glitter. It confirms your interest in helping kids become the best that they can be through community awareness, continuing education, and the magical experience of visualizing a concept that might be foreign to them. It can be a gift that continues to give in so many ways. So give your kids their first card this holiday season and let them experience the wealth of information and learning that a simple library card can offer. Stop by your local branch and sign up your family for their first juvenile cards. You can even wrap it for fun!