Saturday, December 18, 2021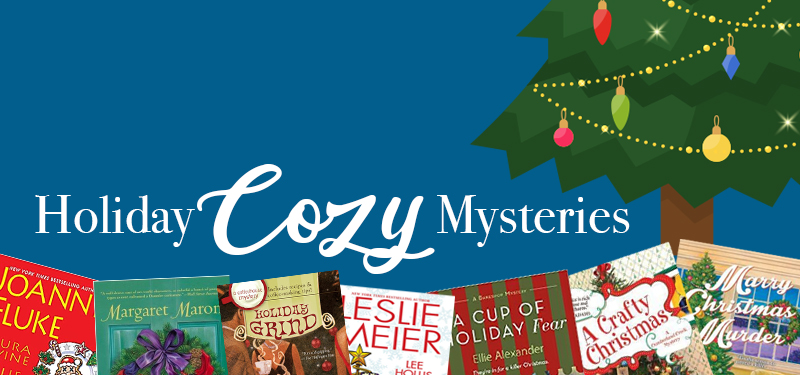 The holiday season is the perfect time to curl up in your favorite spot with a good holiday book. Cozy mystery novels, with their backdrops of snowy small towns, bed and breakfasts, coffee shops, village bakeries, and quaint book stores make for the perfect read this time of year.
Check out our list below to find the perfect cozy mystery to get into the festive spirit. These novels offer a lot of holiday cheer and a whole bunch of whodunit! If you are looking for more cozies, you can always search our catalog here.