Tuesday, November 19, 2019
#Spice Up Your Thanksgiving Recipes
Those who celebrate Thanksgiving know it's a holiday that focuses on bringing friends and family together around a table full of hearty, home-cooked food. However, this wholesome notion does not keep the holiday from being incredibly stressful. The pressure to pull off the perfect meal, accompanied by the usual holiday stresses, can be overwhelming. (If you've ever presented a store-bought pie in a dish from home, you're certainly not alone.)
So while you can't control the holiday traffic or tension levels between disparate family members, you can control the menu. Spice up your recipes this Thanksgiving! Master home chefs and kitchen novices alike can gain plenty of inspiration from cookbooks and tutorials. They provide both foolproof recipes for classic dishes, and modern, chef-driven techniques. It can be an exciting experience for everyone attending Thanksgiving dinner to mix up the usual traditions. 
#Something for Everyone to Enjoy
Along with traditional Thanksgiving cookbooks, we have materials to help you find unique ideas, from planning a perfect "Friendsgiving" to building beautiful charcuterie boards. With gluten free and vegan recipes too, there's something for everyone to enjoy. While some family recipes will never be replaced, there's always room for new additions to the table.
Browse through this list of cookbooks to help your Thanksgiving contributions stand out from the rest this year: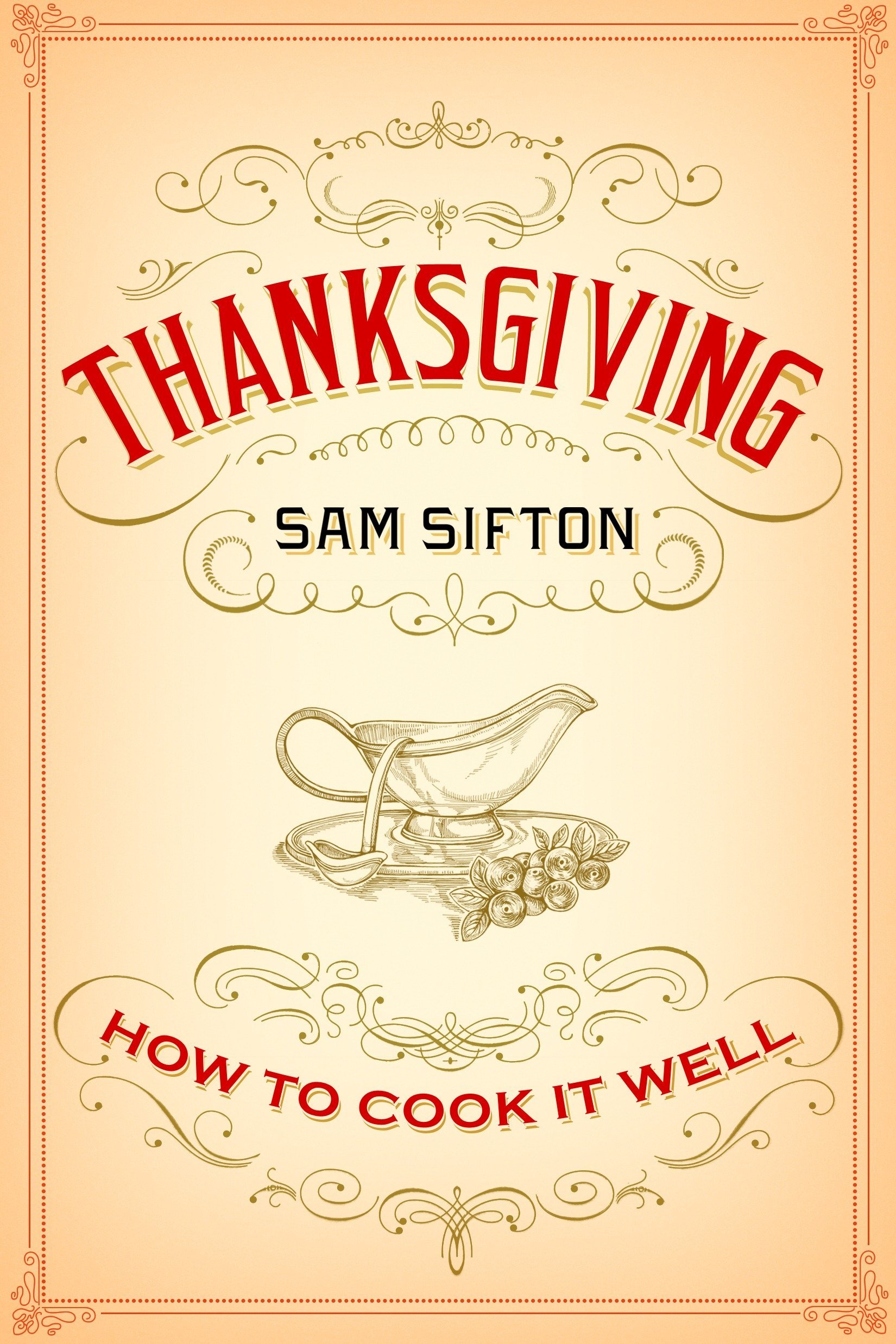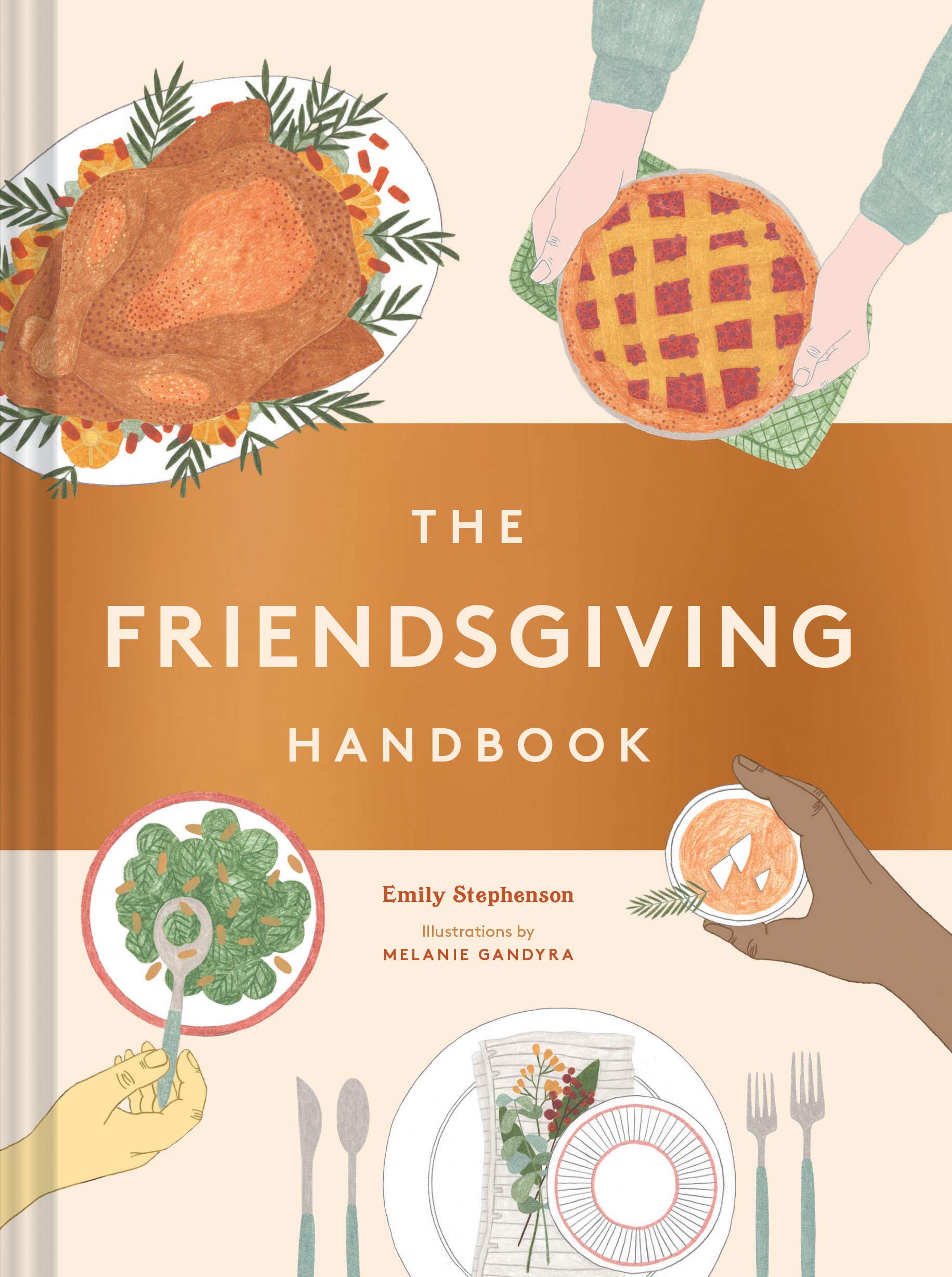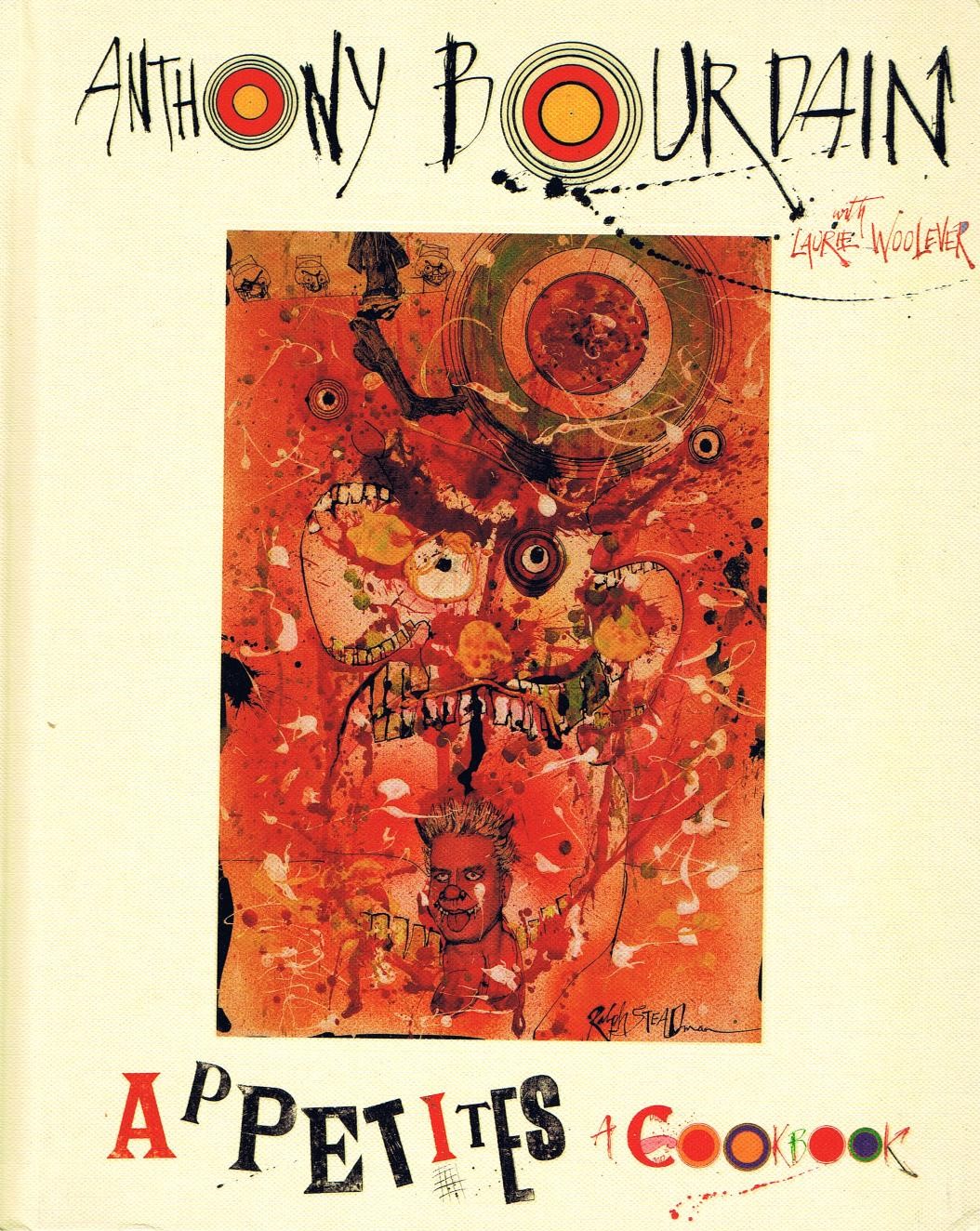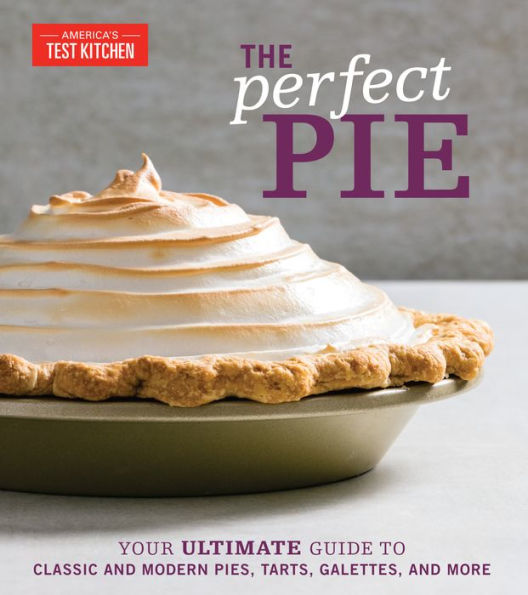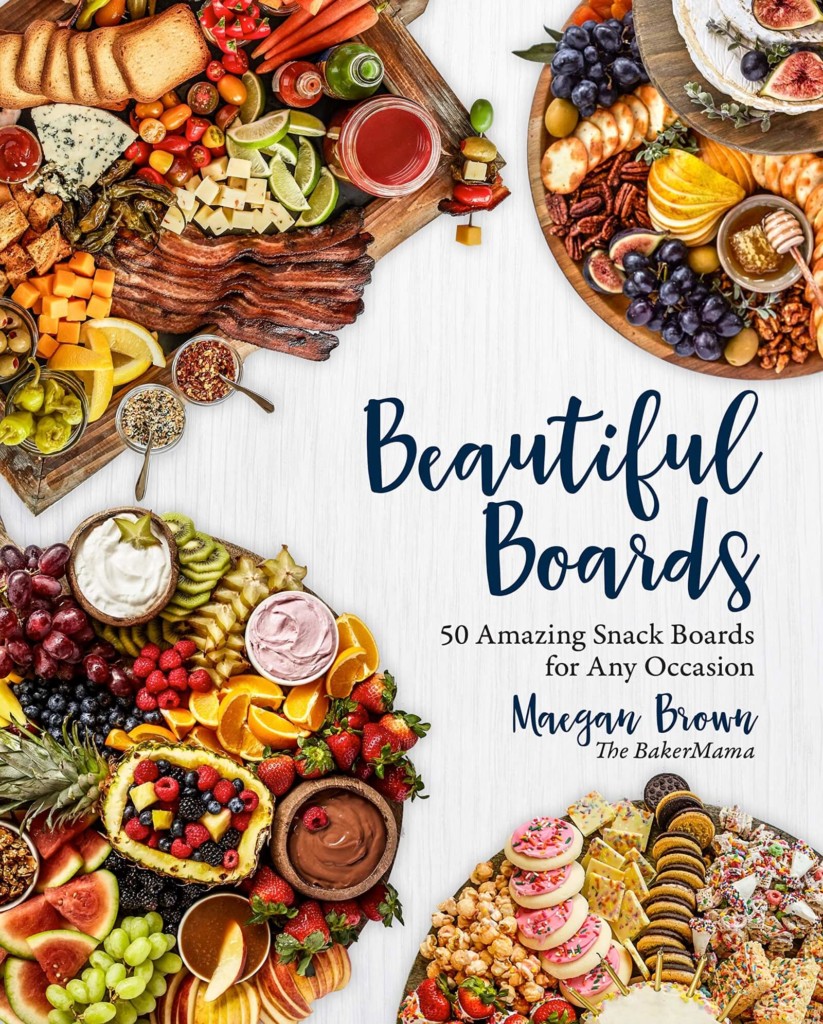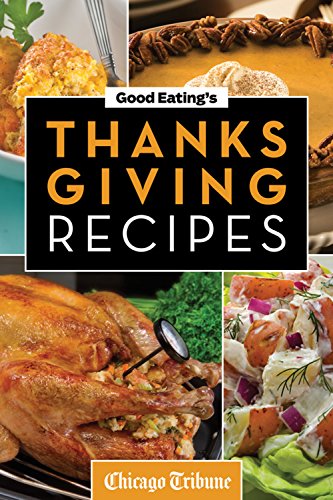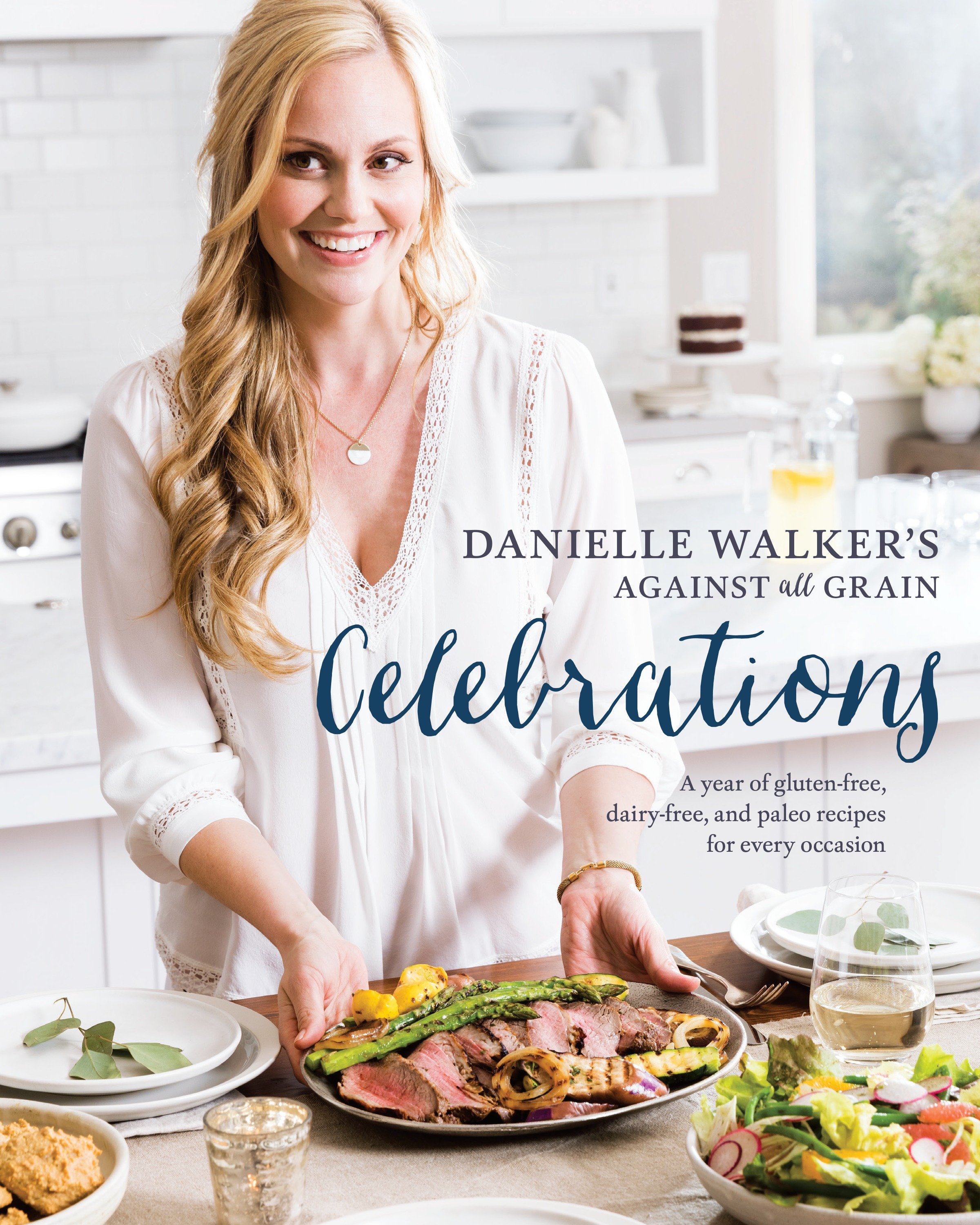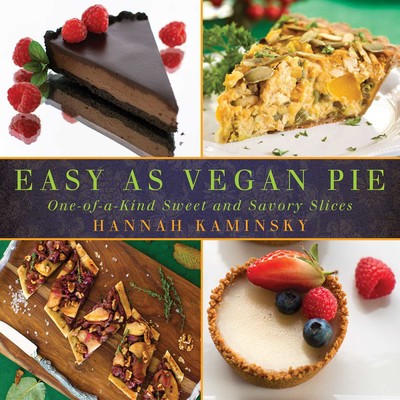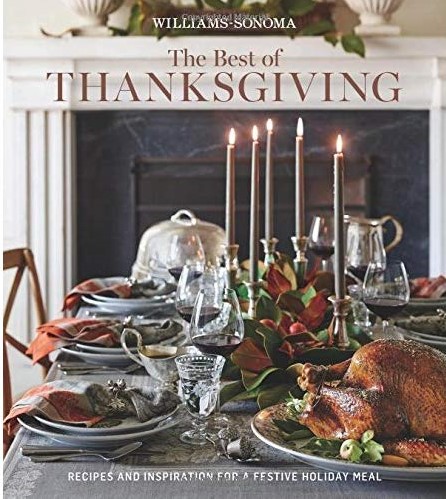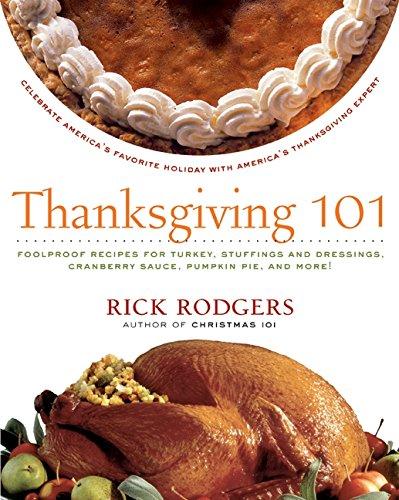 #Access The Great Courses Through Kanopy
You can also stream free cooking tutorials from the Great Courses on Kanopy. Browse through the Everyday Gourmet courses like Baking Pastries and Desserts, Cooking with Vegetables, Rediscovering the Lost Art of Cooking, and more. Sharpen your skills with chefs from the Culinary Institute of America for free. Jacksonville Public Library card holders have unlimited streaming access to the Great Courses, so sign up for Kanopy today.