Tuesday, December 10, 2019
#Prioritize Your Mental Health this Holiday Season
Let's face it— the holiday season can be incredibly overwhelming. It's important to take care of yourself during all of the holiday fray. If you're feeling the holiday panic, don't fret. There are plenty of ways to relax and soothe your nerves.
#Stream Your Stress Relief Content for Free
All Jacksonville Public Library card holders have free access to Kanpoy, a Netflix-esque streaming service that offers tons of incredible content. While patrons have access to 6 movie titles per month, Kanopy offers unlimited access to the Great Courses. Included in these educational and informative video courses are ways to reduce your stress. You can stream lessons on stress, yoga, and meditation for immediate relief.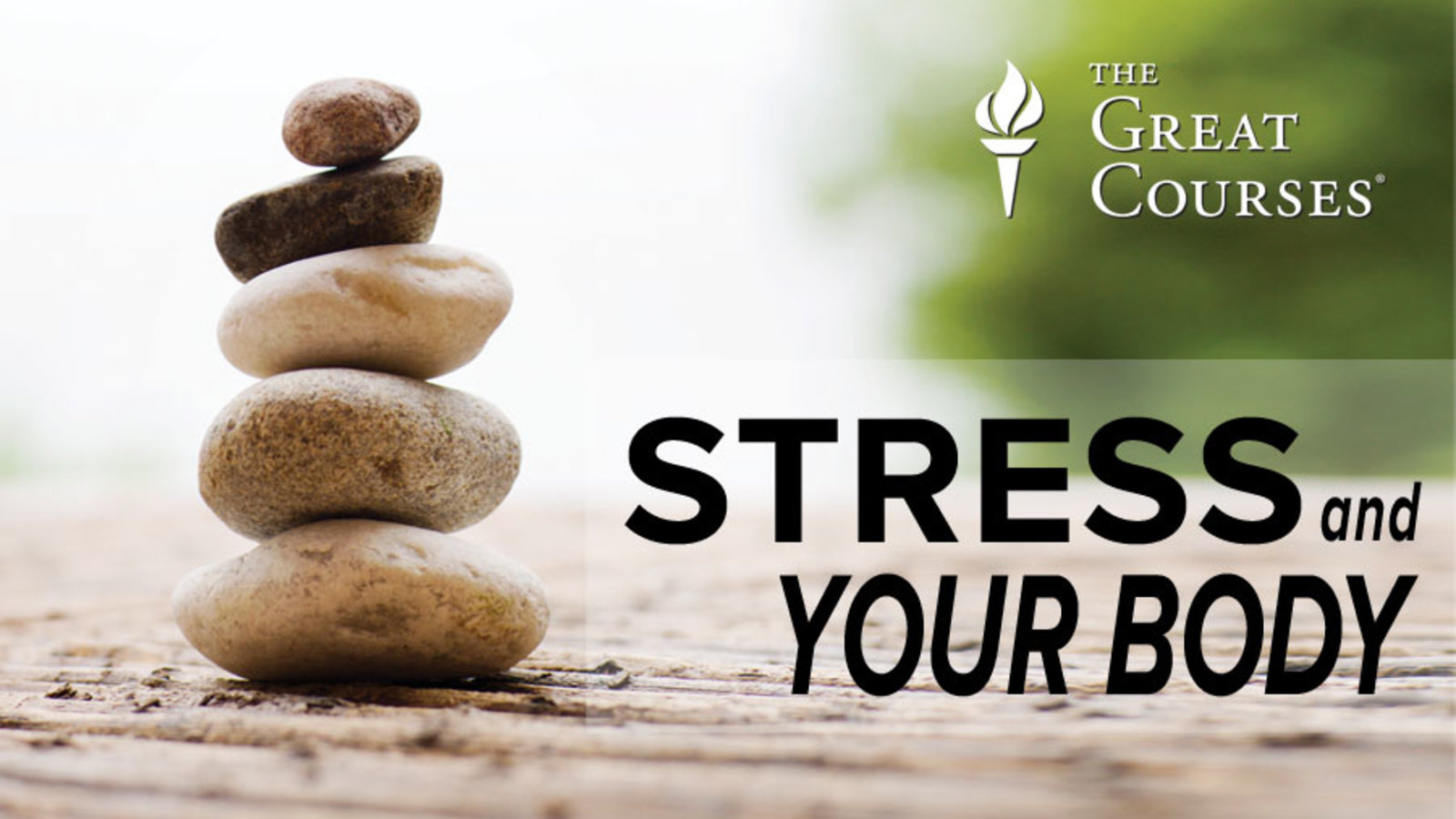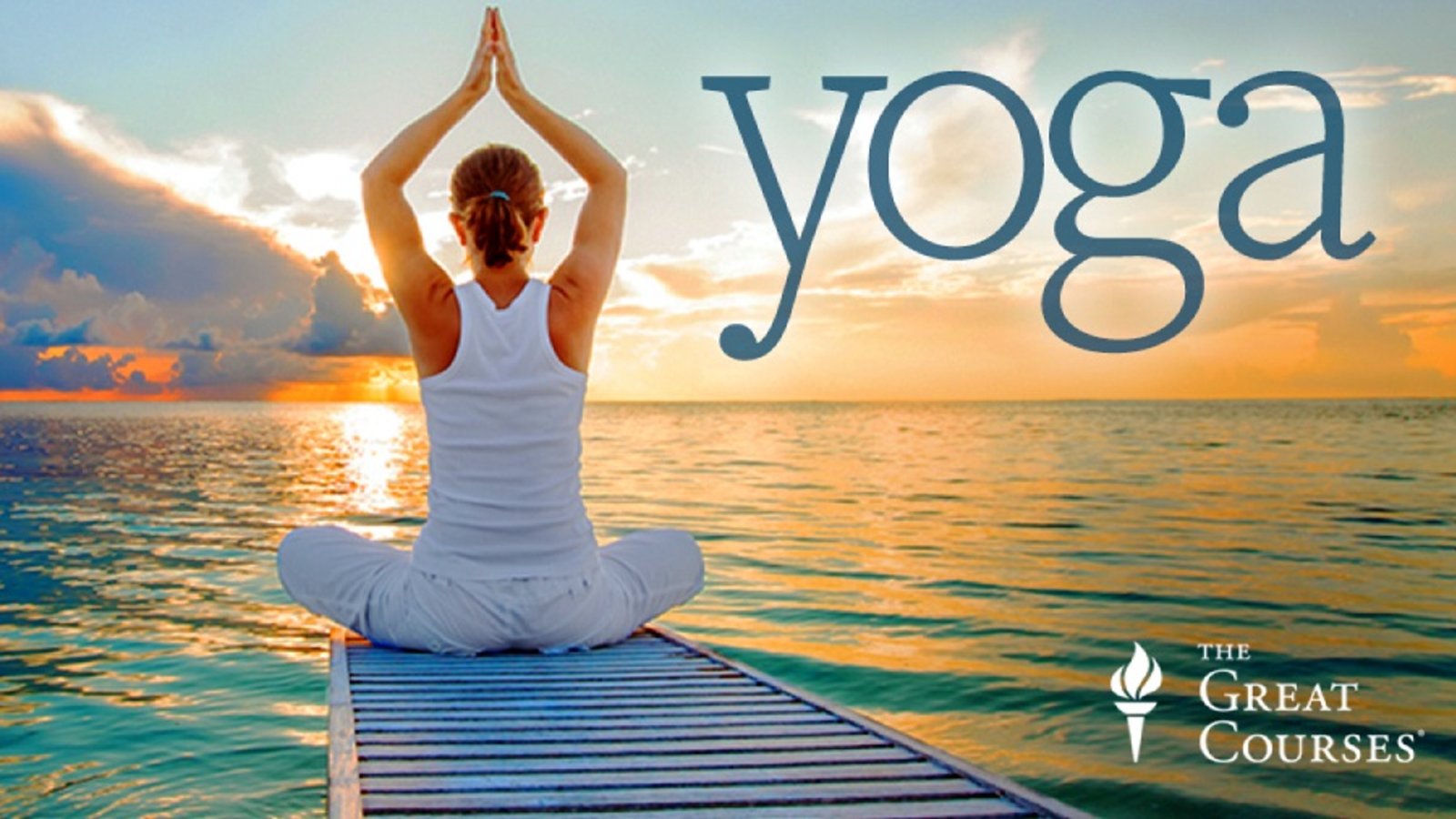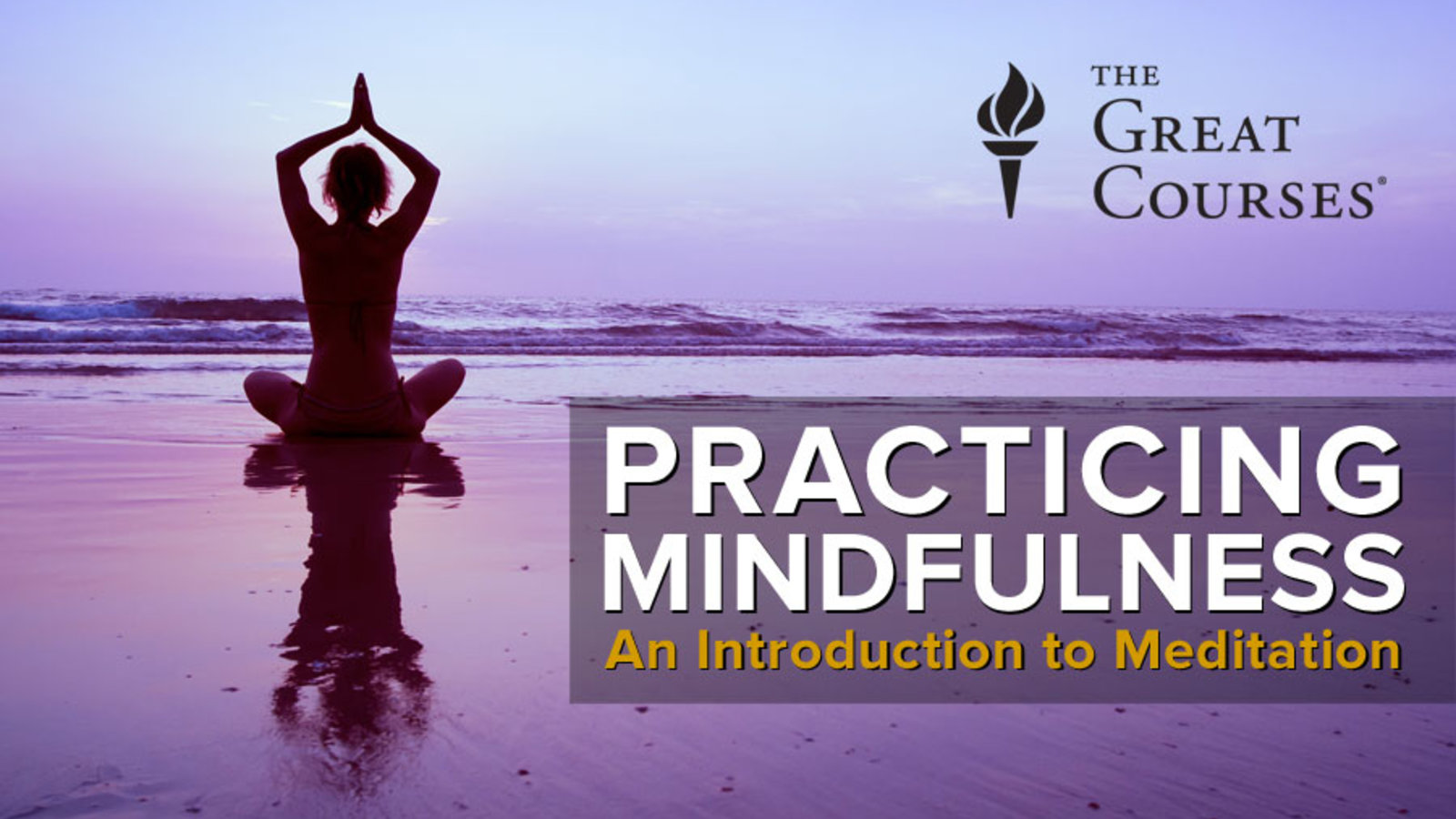 #Book Recommendations for Stress-Free Holidays
From all of us at JPL, we wish you a happy and stress-free holiday season! For more content, be sure to check out our book suggestions for maintaining your mental health throughout the holidays: