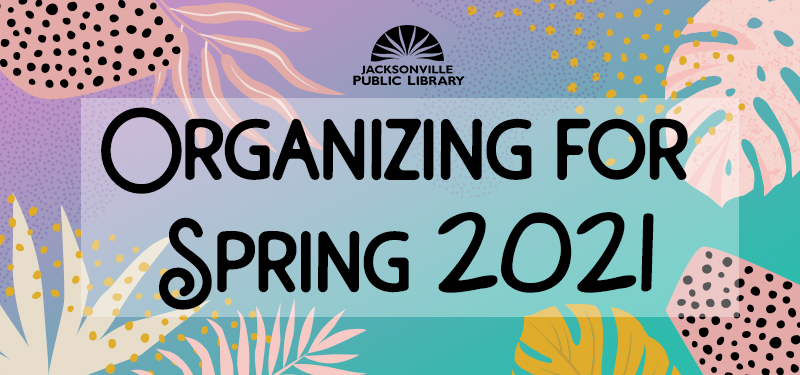 #The First Day of Spring
Spring has officially sprung! And with all that warmth and extra hours of sunlight, something else emerges: a need to transform ourselves and the space around us. Before we go floating away on that gentle Spring breeze, though... we probably need to take care of a few things at home. First: how do we make the inside of our house feel as fresh and bright as everything suddenly does on the outside? Spring Cleaning, of course! 
#Clear Your Space, Spread Your Wings
While the modern concept of "Spring Cleaning" can most likely be traced back to religious and cultural customs like Chinese New Year, Lent, Passover, and Persian New Year, in the past there was another very practical reason for this yearly tradition: Before electric heat, humans would burn a lot of wood, coal and kerosene during the winter. Our houses were literally covered in a layer of soot and grime! No wonder the need to clean took over.
Nowadays, most of us have central heating and air, so soot isn't the problem anymore. However, when we start to shed our cold-weather cocoons, we often find a different kind of "build up" around us. What felt cozy and comfortable may start to feel cramped. All that extra time spent in the house can cause a lot of clutter.
So, what's to be done about it? Open those windows, clear out those closets, dust off those shelves, and get to decluttering! While, you're at it: Check out these great books on organizing. Whether you're planning a big "Spring Clean-Up" or you just need help with those few problem "junk" drawers and catch-all rooms, you'll find a title that fits your needs. And who knows? Without all the extra STUFF everywhere mentally weighing you down, you might feel more energized or creative - free and ready to tackle artistic or intellectual pursuits you may have been putting off
#Organizing for Spring Booklist
#Extra Help Tidying Up - from the Library
Borrowing (and then returning) Library books is a great way to keep your house clutter-free. If you've read The Life Changing Magic of Tidying Up or followed Marie Kondo's work on Netflix: you might already be familiar with the decluttering or "minimalist" movement. While it's not limited to Spring cleaning, many people take on these sorts of projects or challenges once warmer weather hits.
Fair warning: the #konmarimethod isn't for everyone. Most avid readers and librarians balk at the Kondo's recommendation of keeping "ideally… fewer than 30 books." How many books "spark joy" for you? For some, it may be ten... For others, that number may be in the hundreds. Regardless, not everyone has room for a large physical collection in their home. Kudos to those of you who do. But that's one of the great things about your Jacksonville Public Library. With your card, you have access to a thousands of books (spread out across 21 convenient locations here in Jacksonville). Basically: we have the shelf space. You also end up saving money if you're not buying all of those books! So, keep checking out materials from the Library. You might just find the organizing book that delivers the best results for you.
#A Few Reminders:
Checking out eBooks can also be a good way to free up space. Did you know that the Library has thousands of digital titles through OverDrive and Hoopla? It's a bit like a streaming service... but for books, audiobooks, magazines, and comics! Having said that, Hoopla also lets you stream movies and TV shows. There's also Kanopy for independent films, documentaries, and more. So, you could even downsize your DVD collection at home (if you are so inclined)! There's no need to go to extremes, though. You can find a nice balance between a healthy physical and digital collection of books and other media. Just be sure to supplement that collection from time to time with a Library book (or twelve).
On that point: Before you go tossing those books out with the rest of the clutter, check to make sure those books don't belong to the Library. We're fine free through April 30, 2021. So, there's no shame or blame if you're returning that long-overdue book as long as you bring it back in the condition you took it home in. You can also donate your any of your unwanted books to the Friends of the Jacksonville Public Library for their bookstore. Funds raised through the sale of those books directly support the Library.
Happy Spring cleaning!