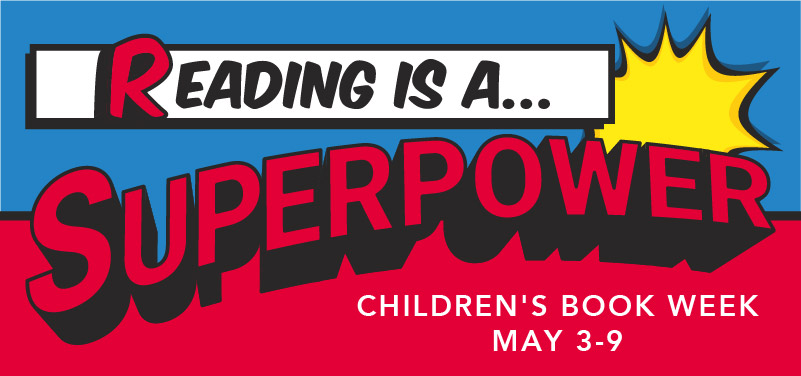 #What is Children's Book Week?
Children's Book Week, established in 1919, is not only a celebration of books, but of connection. It is a vehicle to unite kids and adults with books, authors, and illustrators in order to foster a love of reading. It originated in the belief that children's books and literacy are life-changers. 
Established in 1919, Children's Book Week is the longest-running national literacy initiative in the country. Every year, events are held nationwide at schools, libraries, bookstores, and in homes — wherever young readers and books connect! 
#How Can You Join In On The Celebrations?
This year we invite everyone to celebrate Children's Book Week, May 3-9, at home, online, in school - whatever setting is appropriate for you and your family! Jacksonville Public Library will be hosting two special Library Kids LIVE events this week.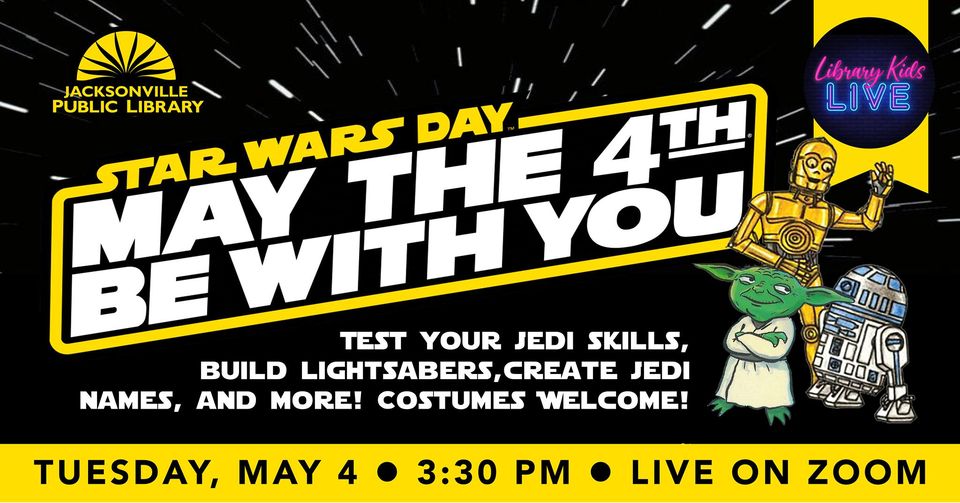 Calling all Star Wars fans! Grab your padawans and join us on May the 4th to test your Jedi skills as we build lightsabers, practice using the Force, create Jedi names, and more. This event is free and costumes are welcome! Click here to register.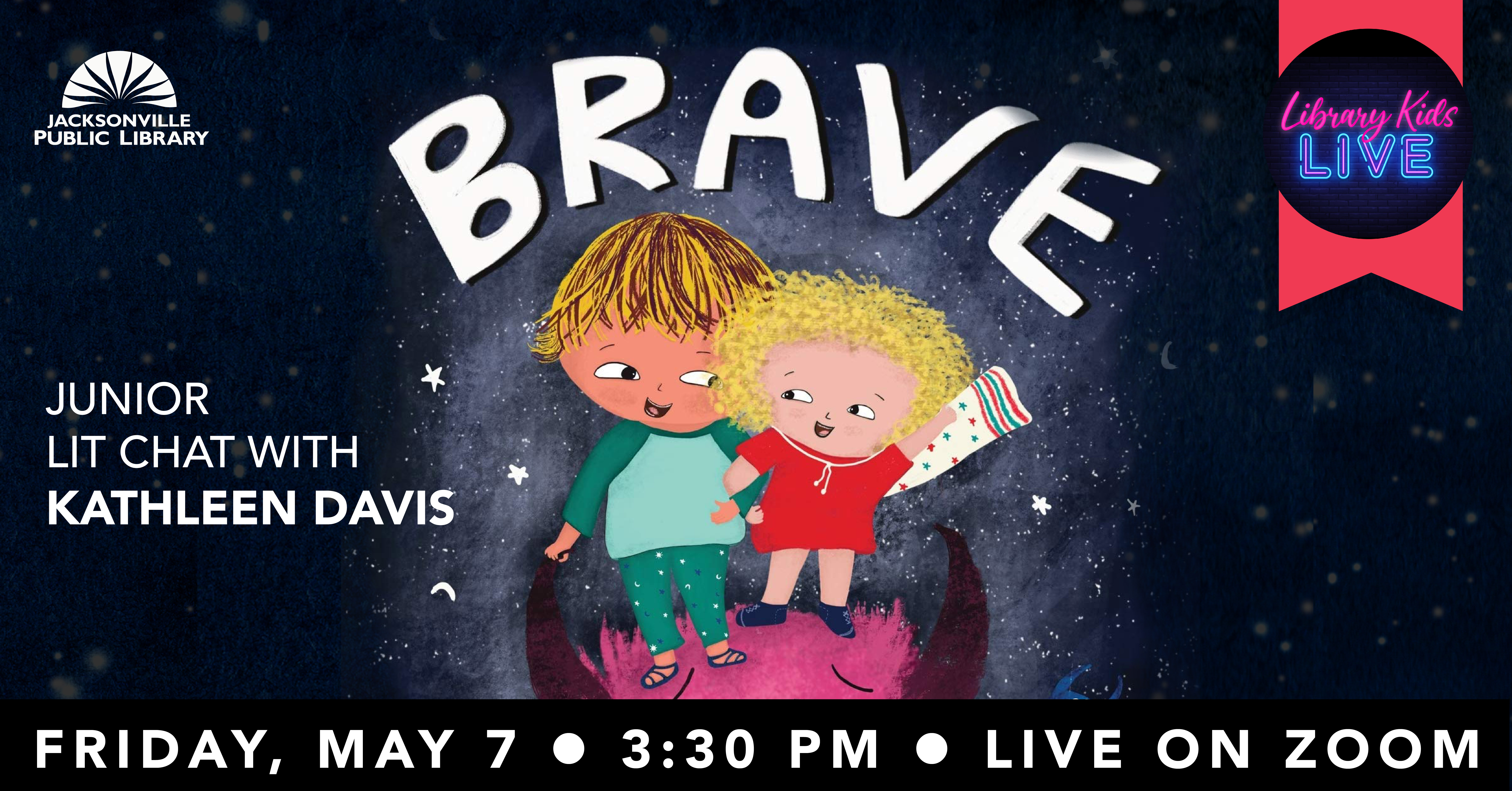 Join us for our first-ever Junior Lit Chat with Jacksonville author Kathleen Davis. Davis will talk about her book, BRAVE, and then hold a Q&A session where you can get to know her better. Click here to register!
#Want More Fun During Children's Book Week? 
Ramp up the fun with these other suggestions: 
Don't forget to share your experiences and use the hashtag #ChildrensBookWeek2021 on your social media accounts. Tag us on Facebook, Instagram, and Twitter @jaxlibrary so we can see what you are up to!