#"I see Jacksonville very differently than the way I used to. I think it's an incredibly strange town. I think partly I'm drawn toward strange topics, but strange topics seem like they're always standing up and demanding that I write about them."
#Tim Gilmore Returns to Completely Booked
On this week's episode of Completely Booked, we interview local author and historian, Tim Gilmore. He recently published his 19th book called Channeling Anna Fletcher: On Seances and Women's Rights. It's a deep dive into the life of Anna Fletcher, the wife of former Florida senator, Duncan U. Fletcher. Listen to the podcast below:
#The Mysterious Life of Anna Fletcher
Nearly everyone in Jacksonville has heard the name Duncan Fletcher, but not many people have heard anything about him, let alone his wife. Anna Fletcher certainly did not fit the traditional role of a politician's wife. She was a fascinating woman who strongly believed in spiritualism, often performing seances and inviting mediums into her home. Tim Gilmore tells us about these stories that you can find in his book.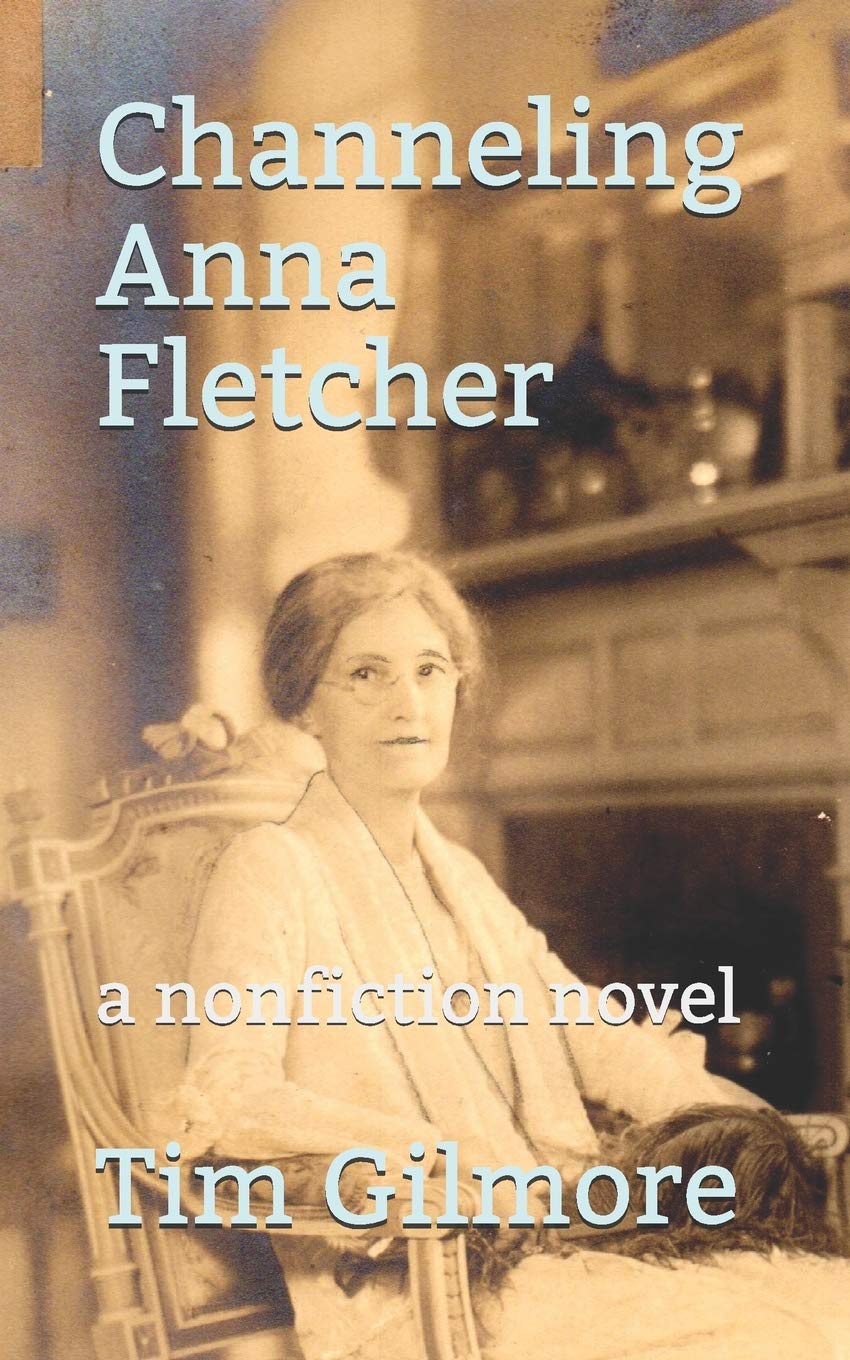 #Digging Deeper Into Jacksonville
We also chat about Tim's website, Jax Psycho Geo, that contains nearly 500 stories on local Jacksonville history, usually centering around the unusual and macabre. He tells us about his writing process, how he goes about doing extensive research for his projects, and about some of his favorite stories he's written so far. To read some of Tim's work and find out unusual stories behind your own neighborhood, visit JaxPsychoGeo.com. You can also find a number of Tim's books in the library's catalogue.