Animal lovers of Jacksonville— Celestial Farms is the spot for you. It's a farm that wears many hats, operating as an animal rescue, petting zoo, educational organizaiton, animal adoption agency, rehabilitation center, event venue, a fun place to bring the family, and so much more.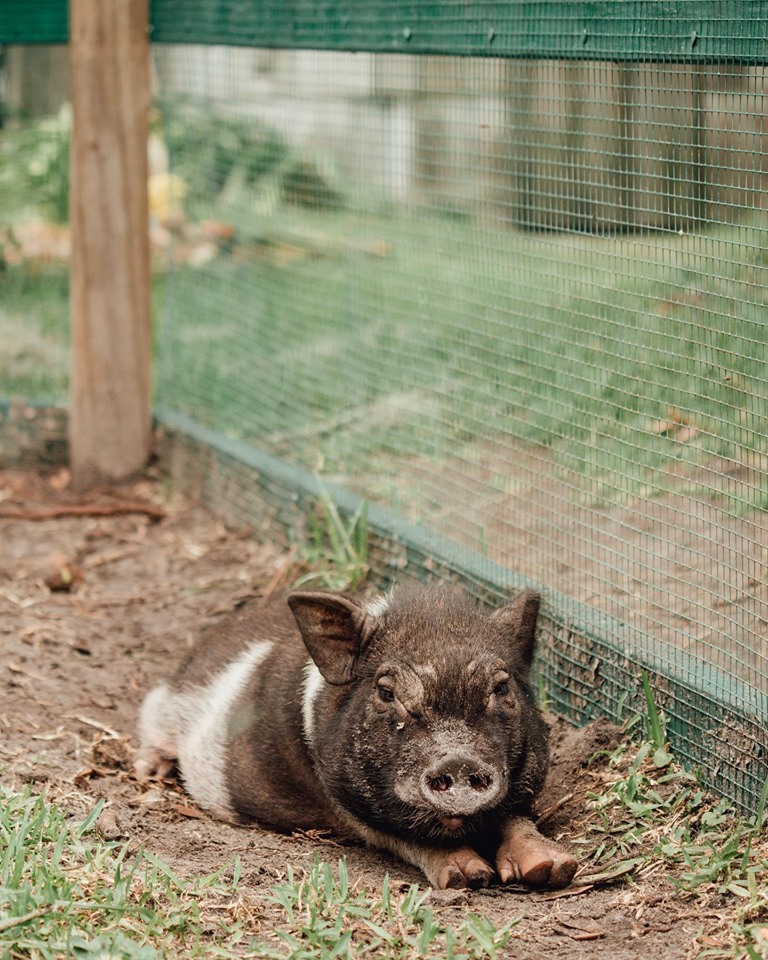 At its fundamental core, Celestial Farms focuses on healing animals by rescuing them from severe abuse and neglect. They also take in animals that are too old, sick, lame, or scared to be adopted into homes. And in return as an added little bonus, the presence of these wonderful animals brings comfort and joy to the people who visit the farm. We sat down with the owner and founder, Veronica Pasciuto, to chat about the amazing work her and her team put into Celestial Farms on the latest episode of Completely Booked. Listen to the podcast below: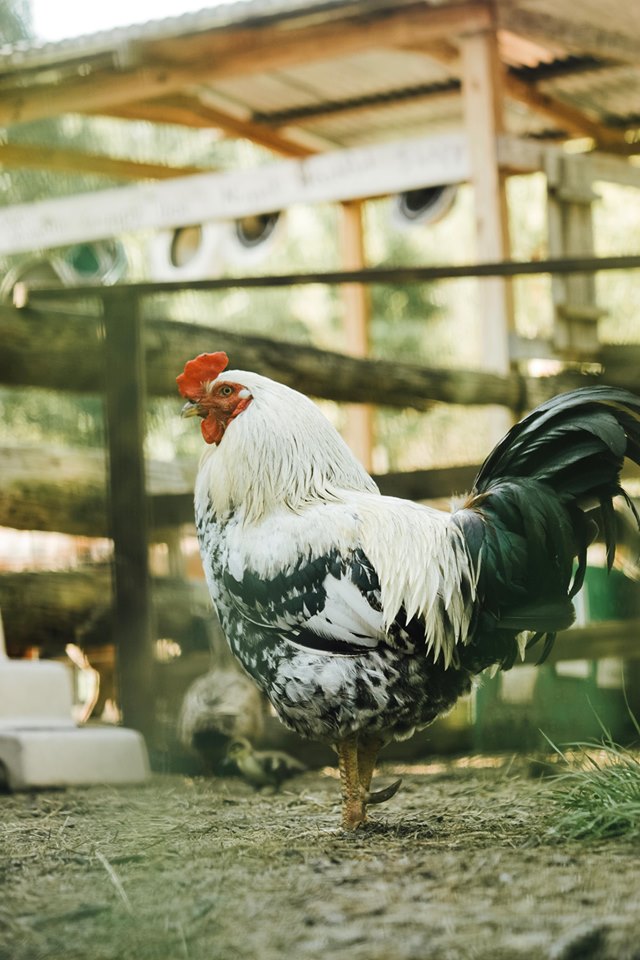 Celestial farms was founded in the spring of 2000 with the goal to learn, heal, and grow. The farm strives to be all-inclusive and because of that, they focus on teaching about compassion, forgiveness, and empathy. The farm is located on the north-side of Jacksonville near River City Marketplace and the Jacksonville Airport. You can visit the farm Monday through Saturday from 8:30 a.m. - 4 p.m. There is no cost, but donations are always accepted. Be sure to check out their Instagram and Facebook pages for information on activities and events, and for more adorable animal photos. And if you visit the farm soon, don't forget to bring some stale crackers and cereal!