Tuesday, October 13, 2020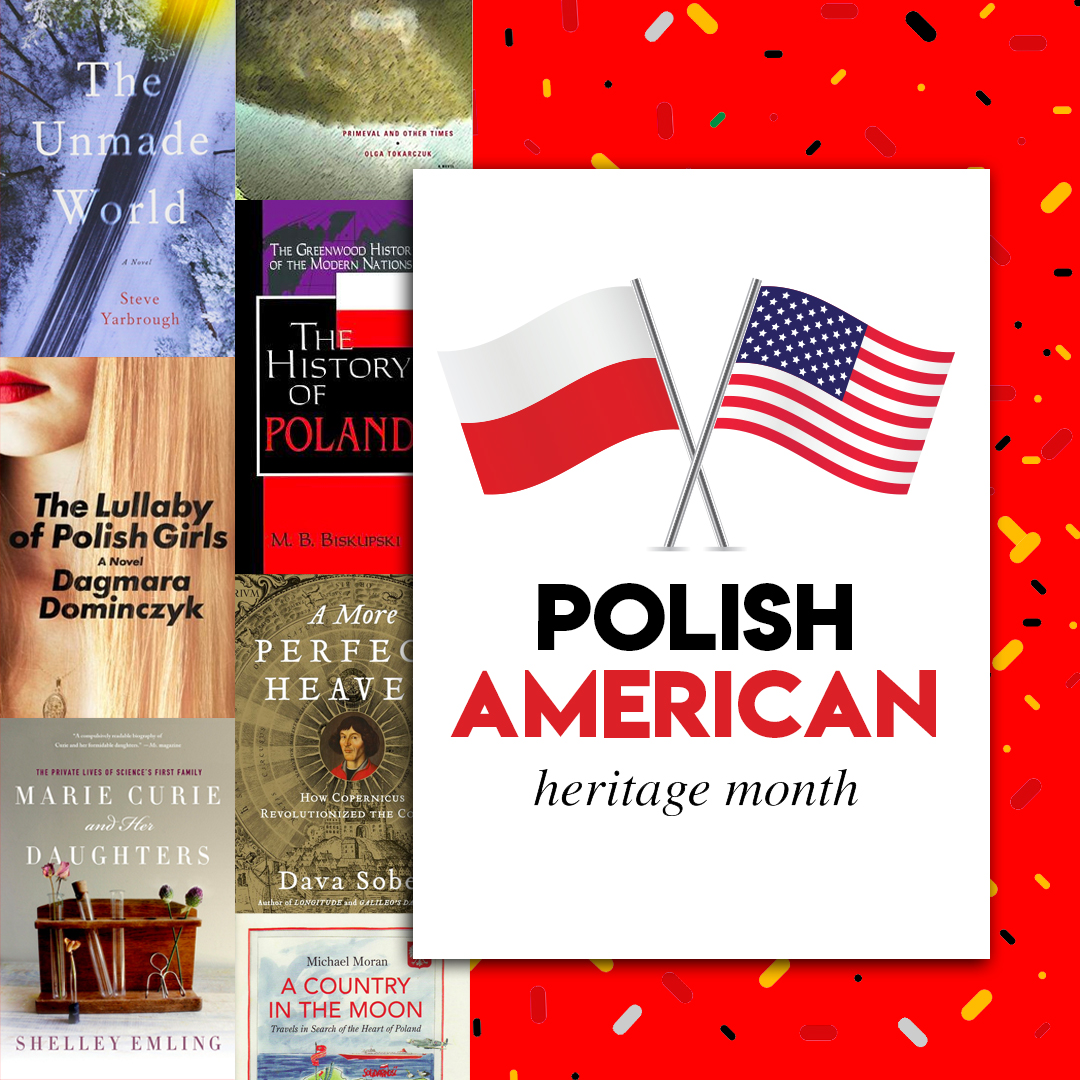 Polish American Heritage Month was originally celebrated in August, but the month was changed to October so that more schools could participate in honoring Polish culture. In addition, Polish settlers first came to Jamestown, Virginia in October 1608. These settlers were craftsmen who came to establish a glass industry in the colonies, which became the first American industry.
Many Poles have made significant contributions to American history, including Tadeusz Kościuszko, a military genius who served under George Washington in the Continental Army. After successfully aiding the United States, he returned to Poland to fight for Polish independence from Russia. Another notable figure in the American Revolutionary War was Polish Casimir Pułaski, who formed the first cavalry unit in the Continental Army. Finally, we can't forget Marie Curie, as the first scientist in history to win a Nobel Prize in both chemistry and physics. These famous Poles and many others give us plenty of reasons to celebrate Polish culture and pride.
Check out this amazing booklist that celebrates Polish heritage. Learn about Poland's Joan of Arc, Queen Jadwiga. Read about spies who risked their lives, airmen with remarkable gallantry, underground movements with extraordinary tenacity, and more. Take a page out of these books (not literally please!) to find out how these Poles sought to learn more about their roots and found healing years after the Nazis were defeated from strong family ties.