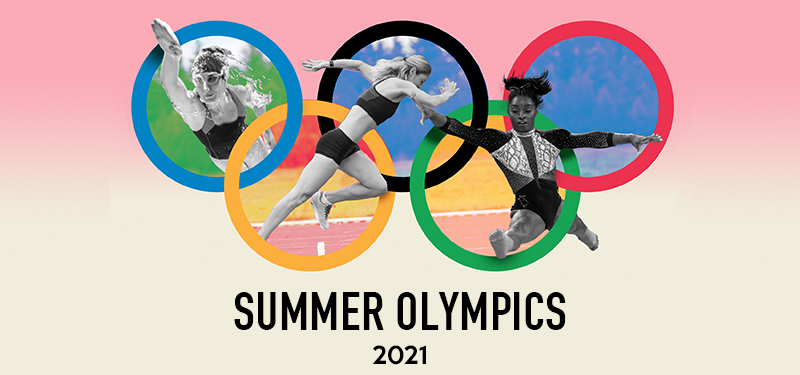 If you are feeling pumped about the 2021 Summer Olympics, channel that excitement into these exhilarating books that commemorate the Olympics. We've put together a booklist for both adults and kids so that the whole family can get pumped for the Olympic Games together!
For adults, check out a few memoirs by notable Olympic athletes, namely, Beautiful on the Outside: A Memoir by Adam Rippon which details his struggles and successes as an openly gay Olympic athlete, and Unsinkable: From Russian Orphan to Paralympic Swimming World Champion by Jessica Tatiana Long which features her journey leading up to becoming the second most decorated U.S. Paralympic athlete of all time. Also, A Beginner's Guide to Japan: Observations and Provocations by Pico Iyer will give a glimpse of the culture and landmark into the country where the 2021 Olympics is being held—Japan. 
For kids, books like What Are the Olympics by Gail Herman and Amazing Olympic Records by Paul Hoblin detail the fascinating history of the Olympics. Also, books such as How to Train With a T.Rex and Win 8 Gold Medals by Michael Phelps and Proud: Living My American Dream by Ibtihaj Muhammad are about famous Olympic athletes.
Our annual Summer Reading Challenge is still going strong and these Olympic reads count towards your reading progress. 
#Books for Adults
#Books for Kids