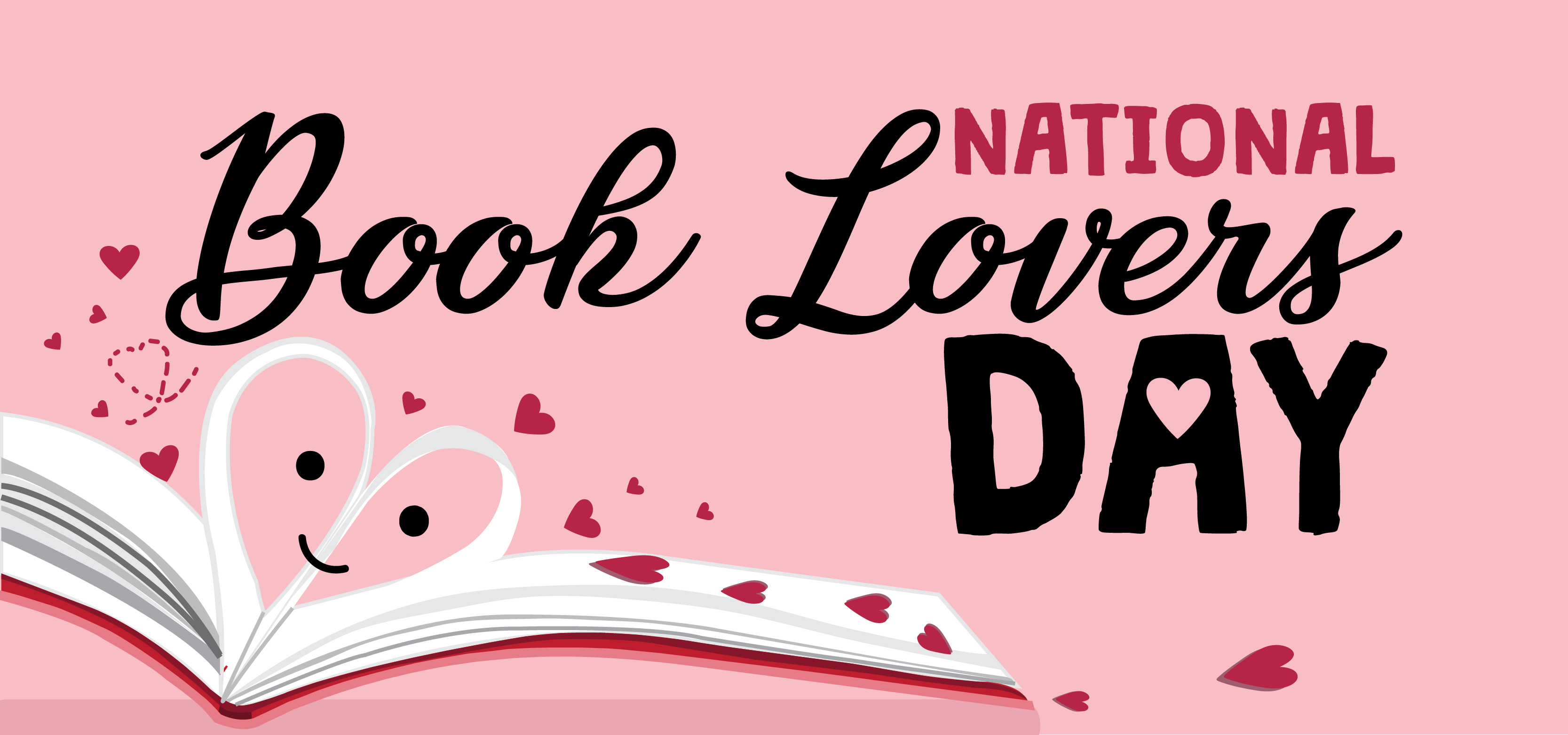 #A Day for Book Lovers
Do you have a particular fondness (OK, weakness) for the look, touch and smell of an expertly-crafted leather-bound classic? Do you look for or care about the edition number of a book? Do you maybe have stacks and stacks of books at home (that you're definitely, hopefully going to read… someday)? Does the thought of browsing the stacks at your local library – sometimes for hours on end – thrill and delight you? Well, then… you might just be a bibliophile.
#Bibliophiles Unite!
Chances are: this isn't news to you. You wear that moniker and you wear it with pride (you might even have a badge or embroidered bag declaring it to the world). You also probably know that today is International Book Lover's Day! And as far as the Library is concerned: This day is all about you! Well, you and those fabulous books you just can't seem to get enough of.
Celebrated annually on August 9, it's a day to be unabashedly your book-obsessed self. So, visit the library, start or join a book club, log into GoodReads and give that mystery-thriller you just couldn't put down last night a glowing five-star review, and – if you're feeling generous – recommend or gift a copy of your favorite (OK, this week's favorite) book to a friend. In whatever way you celebrate, just remember that book lovers are a community! There are literally millions of you – all around the world.
#The Library Loves Book Lovers
If you need help finding your tribe and you want to meet up locally, there's several book clubs you can join – including the new "Mysterious Affairs" Book Club at the Highlands Regional Library. We also have Lit Chat, Writer's Lab (for those of you who want to write your own books), and Authors Roundtable. So, you're absolutely among friends at the Library.
We also regularly put out booklists – to bring attention to things you may not have seen while browsing. For this blog, we've actually got two booklists! The first is a list of 10 popular books… that for some reason just haven't gotten a lot of love locally. These "overlooked" books have been the talk of the town… just not here! So, we figured that we'd give you another chance to fall in love with them.
The second list are the "Top 10" most-checked-out books of the year. While we've seen a nice outpouring of love for these titles, we wouldn't want you to miss out in case you didn't hear about them either!
#Booklists