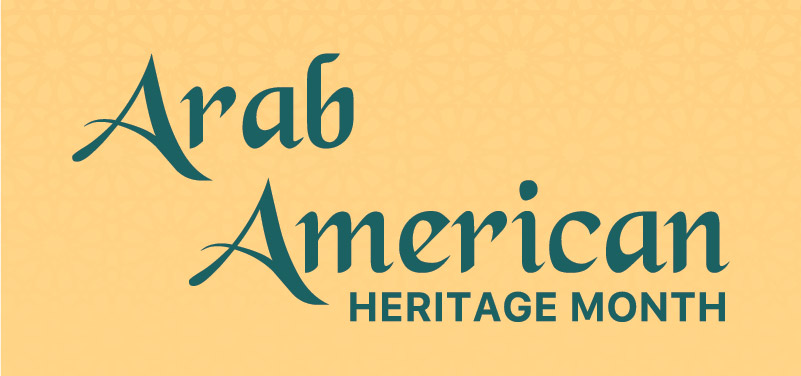 #Pieces of a Larger Story
Arab-American Heritage Month honors the rich culture and contributions of those Americans who trace their lineage to one or more of the 22 Arabic-speaking countries found throughout North Africa and Southwest Asia. The theme of this year's celebration is "Mosaic." Did you know? The ancient art form actually originated in the Arab region. Like all of us, each and every piece of a mosaic is unique and every piece contributes to the whole.
What is your piece of the story? Young adult, Arab-American or neither: If you've struggled at some point to find your place in the world: Stories are a great place to find people like you and experiences that are universal or, at least, similar to your own.
#Representation Matters
It's important that we see more characters in media that reflect the diversity in the World. For Arab-American Heritage Month, Teen Think Tank (the part of Library Academy for ages 12-17) will be introducing customers to some amazing authors who are creating coming-of-age stories that speak to all teens. Some of these books appear on the booklist below. For the full list and other great weekly teen programs, sign up for Teen Think Tank with Library Academy. Click here for a list of some of their previous activities.
#Teen Booklist
The books in this list are about finding your place in the larger world - as a young adult and Arab-American.