Wednesday, December 18, 2019
#Cinematic delights that will get you in the spirit...
While there will always be room for classics like A Christmas Story, Home Alone and It's a Wonderful Life, you may be a bit tired of watching the same films year after year. There's a world of indie and alternative films out there that may not contain traditional holiday movie tropes, but are festive in their own way and delightfully fun to watch.
If you're looking for indie, arthouse, horror or offbeat holiday films to indulge in this season, we've got you covered. Between Kanopy and our DVD collection, even the biggest film buffs can find gems worth binging. So here are our top alternative holiday movies, free on a screen near you with a Jacksonville Public Library card:
#Mon Oncle Antoine - Stream on Kanopy here 
Claude Jutra's sweeping portrait of village life in 1940's Quebec has been called one of the greatest Canadian films of all time. Recalling a time when the local general store was the crossroads of life, the film illustrates the way a young boy sees the world and those closest to him - first through the eyes of a teenager, and later, as events change him, through the eyes of an adult.
#Christmas, Again - Stream on Kanopy here 
For a fifth consecutive December, a heartbroken Noel returns to New York City to work the night shift at a sidewalk Christmas tree lot. Devoid of any holiday spirit, he struggles to stay awake during the long, chilly nights in his trailer, while the daytime traffic keeps him from getting any real rest. As he slowly spirals into despair, he comes to the aid of a mysterious young woman in the park. Her warming presence, matched with some colorful customers, help rescue him from self-destruction.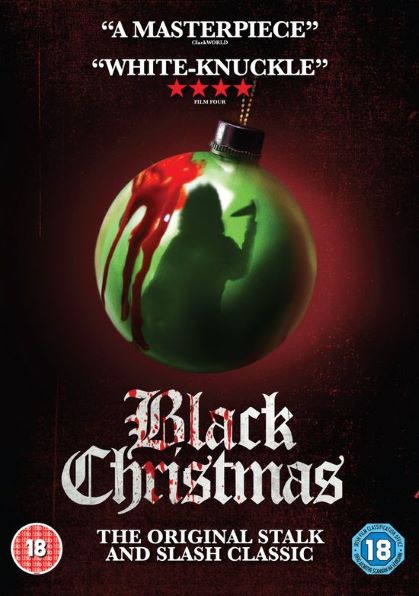 #Black Christmas - Stream on Kanopy here
The college town of Bedford is receiving an unwelcome guest this Christmas. As the residents of sorority house Pi Kappa Sigma prepare for the festive season, a stranger begins to stalk the house. One of the earliest examples of a slasher film, this creepy holiday classic is sure to terrify and delight classic horror lovers everywhere.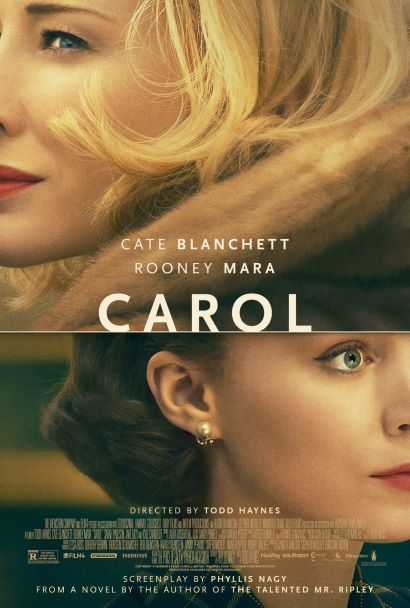 #Carol - Check out the DVD here
Two women from very different backgrounds find themselves in an unexpected love affair in 1950s New York. As conventional norms of the time challenge their undeniable attraction, an honest story emerges to reveal the resilience of the heart in the face of change. A young woman in her twenties, Therese is a clerk working in a Manhattan department store and dreaming of a more fulfilling life when she meets Carol, an alluring woman trapped in a loveless, convenient marriage.
#Rare Exports: A Christmas Tale - Stream on Kanopy here
In this darkly comic gem, it's Christmas Eve in northern Finland, and an archeological dig has just unearthed Santa Claus. But this Santa isn't one you want coming to town. When local children begin disappearing, Pietari and his father capture the mythological being and attempt to sell Santa to the corporation sponsoring the dig.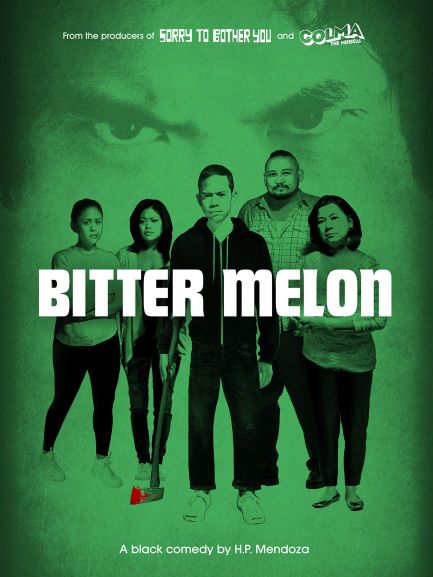 #Bitter Melon - Stream on Kanopy here
When a Filipino-American family reunites for a Christmas party, the holiday takes a dark turn when they conspire to murder the abusive bully of the family in this dark comedy by filmmaker H.P. Mendoza.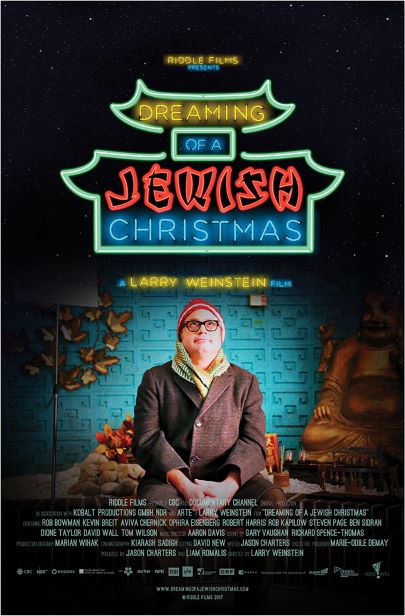 #Dreaming of a Jewish Christmas - Stream on Kanopy here
Set almost entirely in a Chinese restaurant, DREAMING OF A JEWISH CHRISTMAS is an offbeat, irreverent musical documentary that tells the story of a group of Jewish songwriters, including Irving Berlin, Mel Torme, Jay Livingston, Ray Evans, Gloria Shayne Baker and Johnny Marks, who wrote the soundtrack to Christianity's most musical holiday.
#The Nightmare Before Christmas - Check out the DVD here
Jack Skellington, the pumpkin king of Halloween Town, is bored with doing the same thing every year for Halloween. One day he stumbles into Christmas Town, and is so taken with the idea of Christmas that he tries to get the resident bats, ghouls, and goblins of Halloween Town to help him put on Christmas instead of Halloween -- but alas, they can't get it quite right.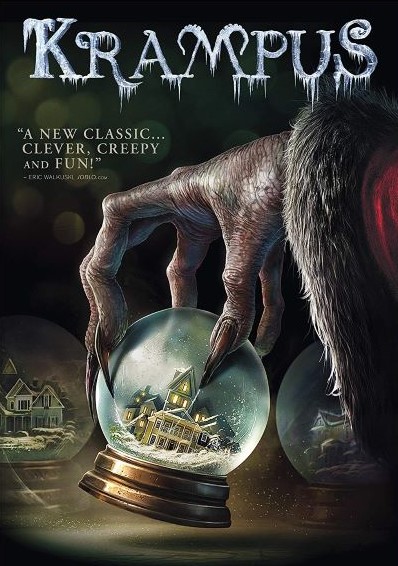 #Krampus - Check out the DVD here
A darkly festive tale of a yuletide ghoul, reveals an irreverently twisted side to the holiday. The horror-comedy tells the story of young Max, who turns his back on Christmas as his dysfunctional family comes together and comically clashes over the holidays. When they accidentally unleash the wrath of Krampus, an ancient entity from European folklore, all hell breaks loose and beloved holiday icons take on a monstrous life of their own.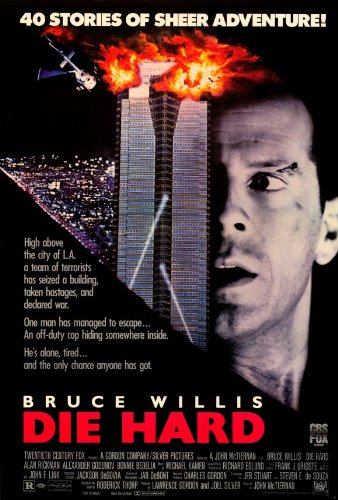 #Die Hard - Check out the DVD here
New York detective John McClane has just arrived in Los Angeles to spend Christmas with his family. As he waits for his estranged wife's office Christmas party to break up, German terrorists occupy the building, and McClane wages a one-man war to stop them.